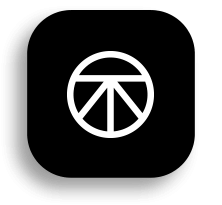 A WELLNESS ROUTINE AS
DYNAMIC AS YOU ARE
The Therabody app learns from your real-time activity and behaviors, integrating with Apple Health and Google Fit to recommend guided, personalised wellness routines that can be run on our Bluetooth® enabled devices.
DISCOVER THE THERABODY APP
PERSONALISED
WELLNESS ROUTINES
INTEGRATION WITH
MAJOR HEALTH APPS
CONTROL SPEED AND
MONITOR FORCE
DEVICE CONNECTION
VIA BLUETOOTH®
PERSONALISED WELLNESS ROUTINES
CURATED BY EXPERTS. PERSONALISED FOR YOU.
The app learns from the routines you use most and integrates with Apple Health and Google Fit to suggest curated wellness routines tailored to your real-time needs. Explore our library of routines based on your activities, injuries, and ailments, created by our founder Dr. Jason Wersland.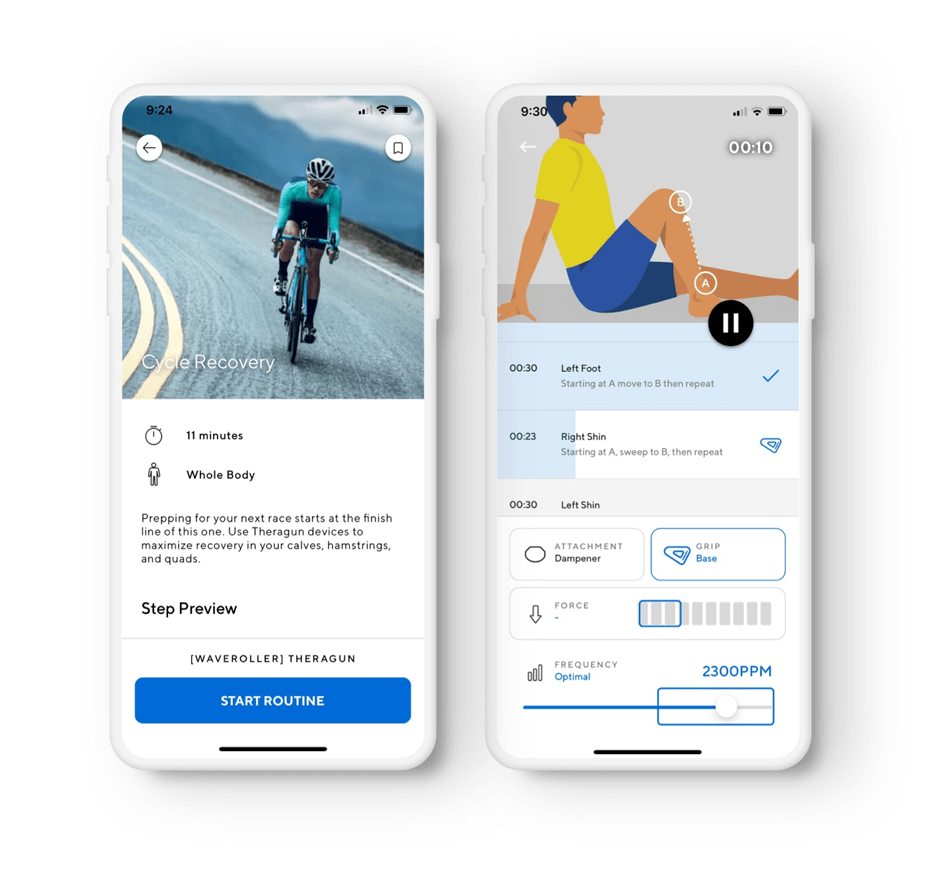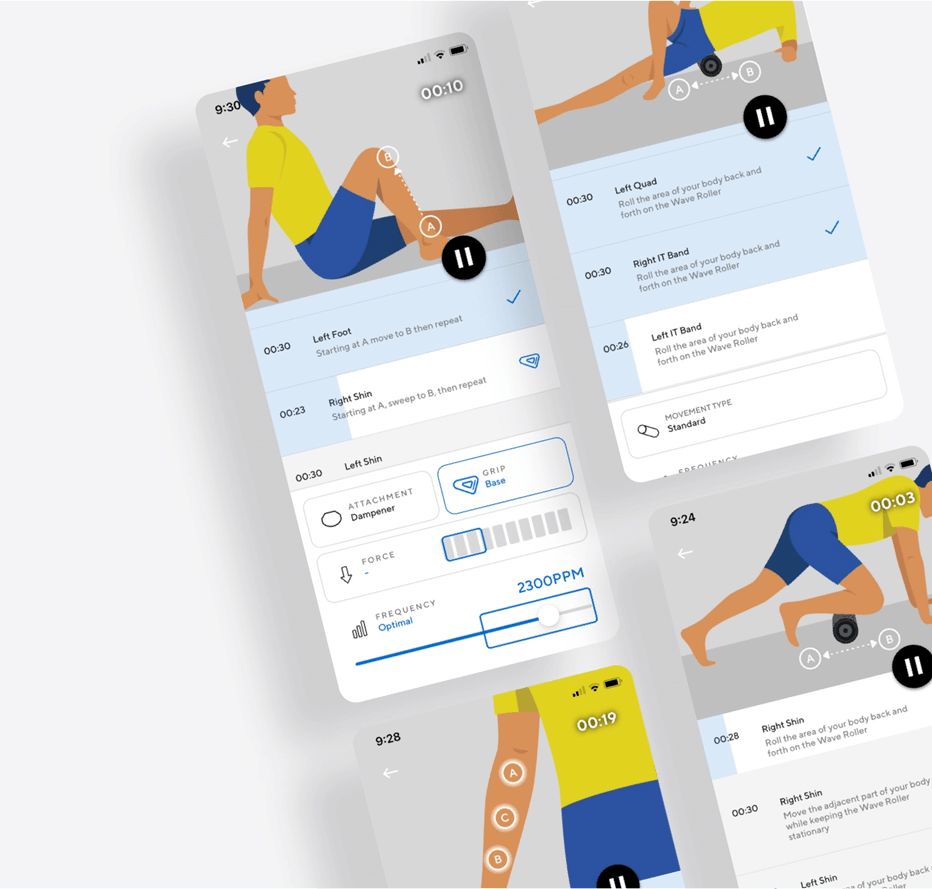 PERSONALISED WELLNESS ROUTINES
AN IMMERSIVE, GUIDED EXPERIENCE
Visualise your recovery with a beautifully rendered 3D model that shows you exactly which muscles to treat. You may even get suggestions for additional areas of the body that will help with the treatment of the muscle groups you're focused on, along with attachment and grip recommendations.
SPEED CONTROL & FORCE METER
YOU'RE IN CONTROL.
Intuitively designed and easy to use, every feature of the app can be explored with a simple "one thumb" swipe, so you can seamlessly control the app while using your device. With feedback on applied force and speed control between 1750-2400 percussions per minute, your body can communicate with you about what feels best.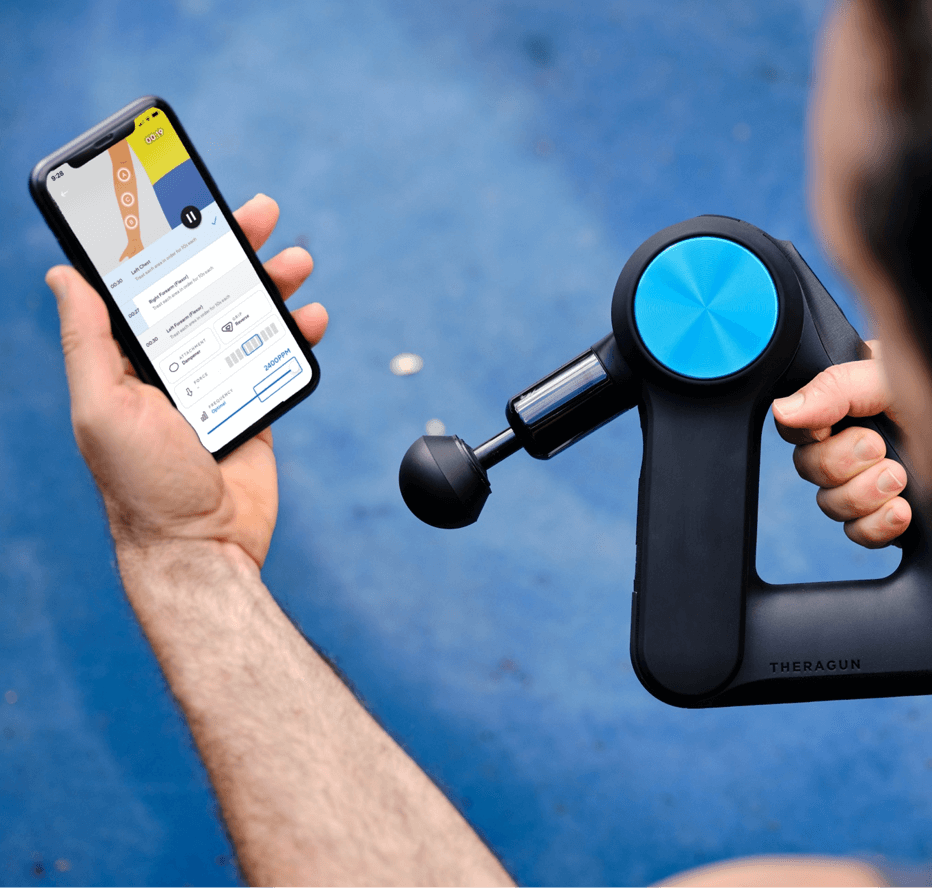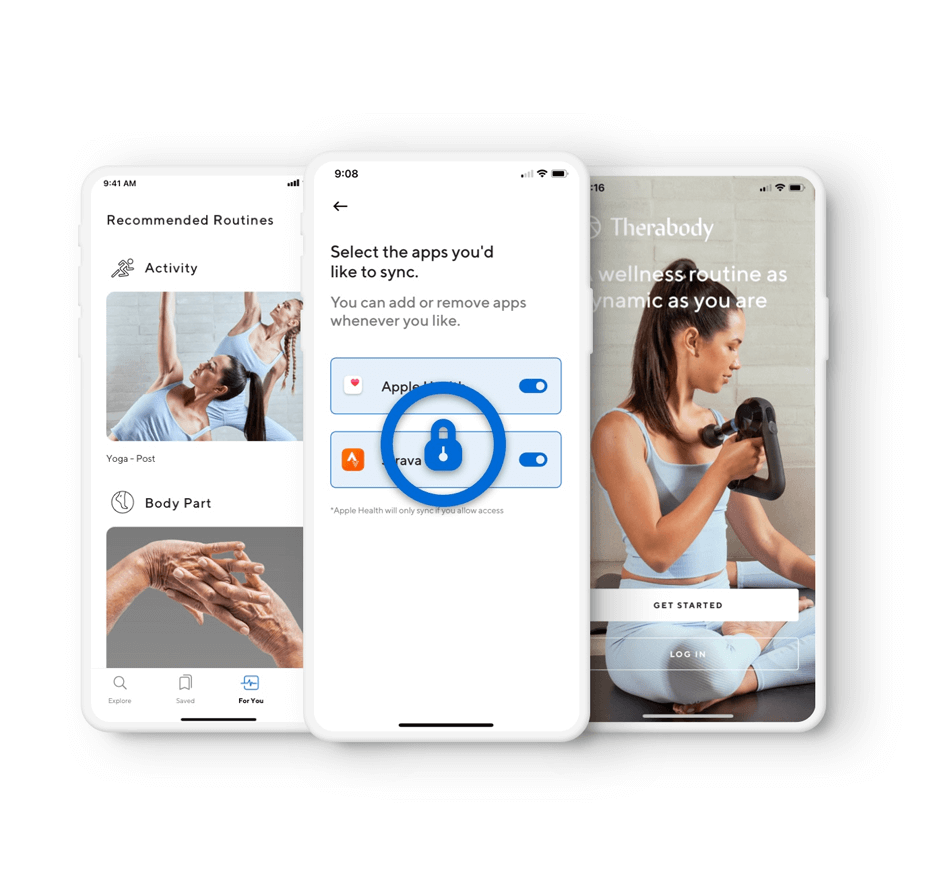 PRIVACY PLEASE
YOUR HEALTH DATA IS YOURS AND YOURS ALONE
The health and activity data collected on your Therabody app stays there, period. We don't collect, sell, or share any of your data, ever. Feel free to test this by activating Airplane Mode on your phone. You'll see that the app continues to work independently of any signal, as all of your data is stored locally on your device.
THE THERABODY APP ADAPTS TO YOUR GOALS AND NEEDS IN REAL-TIME, AND IS WITH YOU EVERY STEP OF YOUR WELLNESS JOURNEY. THAT'S THE POWER OF SMART PERCUSSIVE THERAPY™.
Each routine in the app was personally created by Dr. Jason and our Education team of physical therapists, trainers, and health experts. While he can only be in one place at one time, the app provides each person with a "private appointment" with him when it's most convenient for you.